CybFest NW 2015
---
Exclusives
Attendees of CybFest NW 2015 will have the opportunity to purchase an exclusive weapon accessory set made specifically for the convention by Renderform Garage Kits.
Evergreen Energy Weapon Set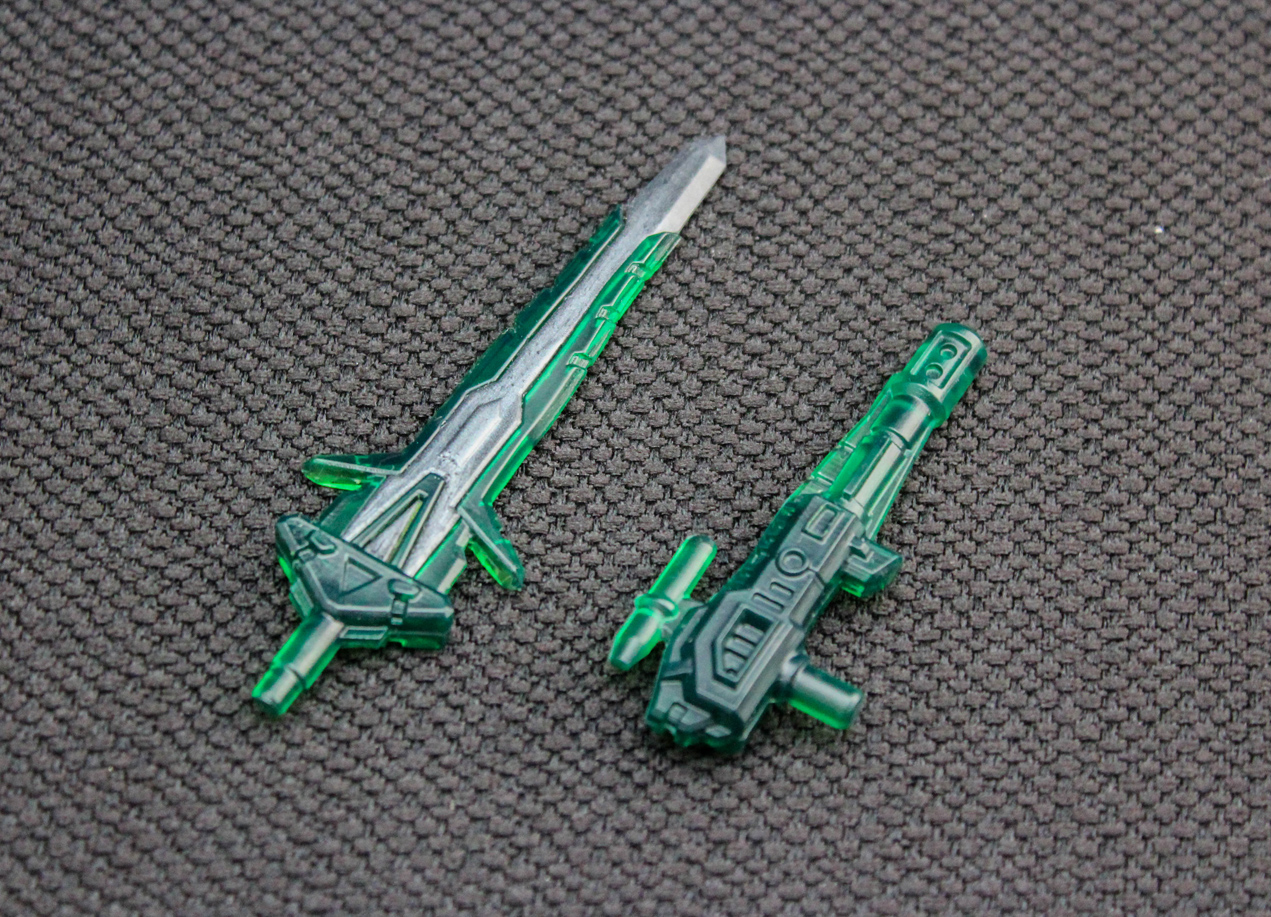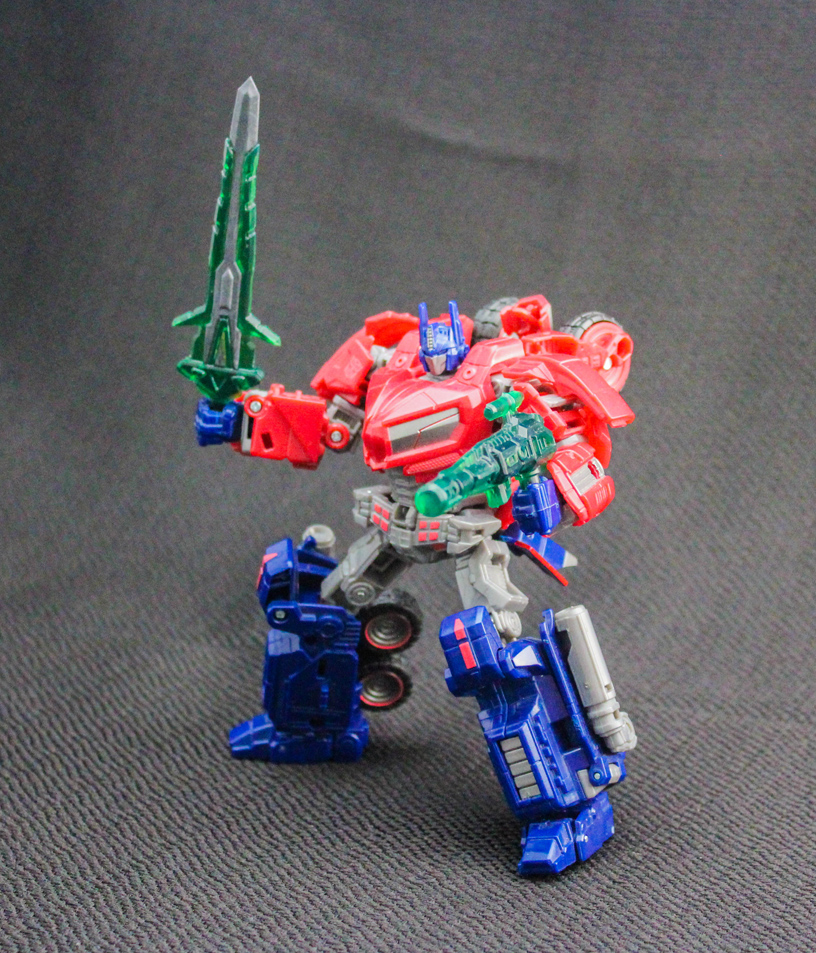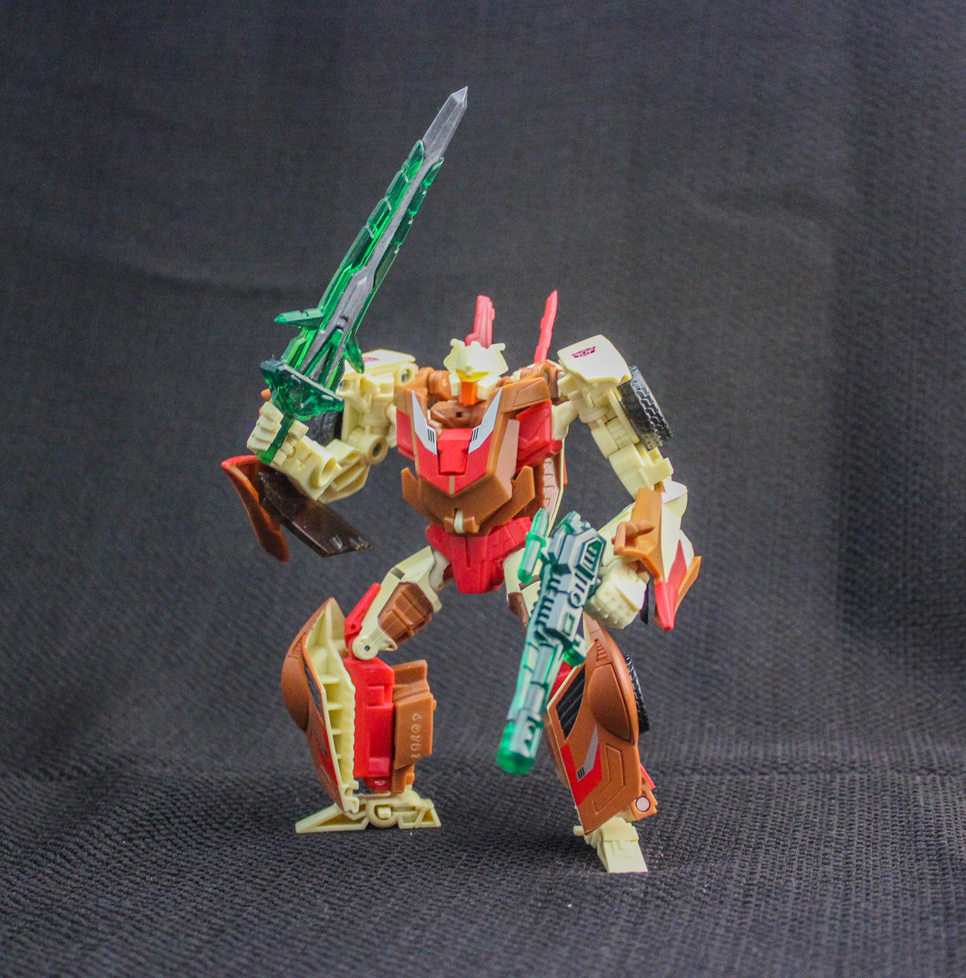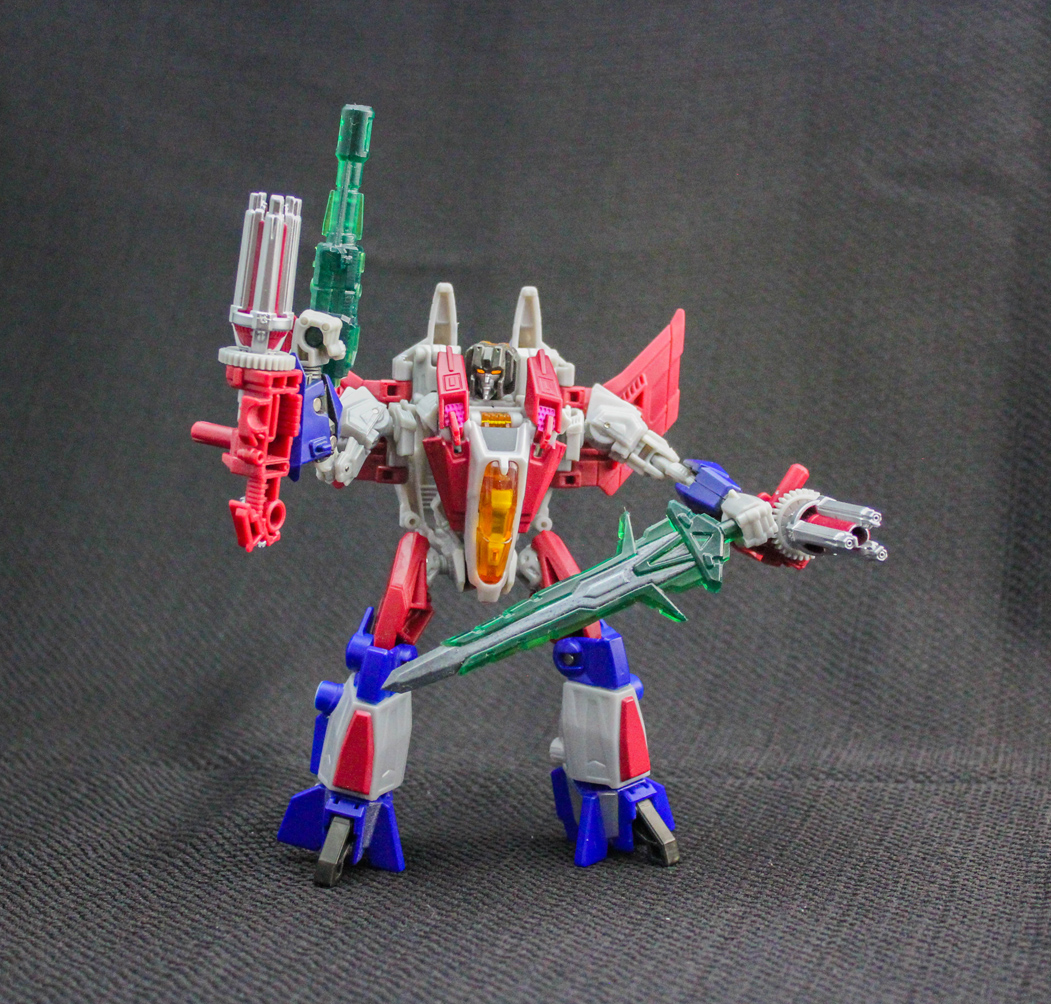 The Evergreen Energy Banshee Blade comes in a two tone color featuring a metallic dark blade and translucent green hilt. Featuring a 5mm and 4mm stepped peg, this sword is compatible with a wide arrange of action figures. Based on a design from the recent video games.
The Evergreen Energy Blaster comes in translucent green. It features a 5mm peg, and works with any other figure that can support the peg.
The Evergreen Energy Weapon Set will be a limited-edition of 25 and will be available for puchase at the show for $25 (limit of 1).
Note:
This item is only recommended for adult collectors ages 18 and over
Action figures shown in product photos not included
Warning! Product may contain sharp edges and is not suitable for persons 17 years old or younger


Renderform Garage Kits is a brand label for home-made action figure upgrades and accessories, all created from start to finish by the designer and producer, Azim Venksta. Renderform products are all hand-made customs from durable, high-quality resins.

http://www.renderform.com