CybFest NW 2016
---
Exclusives
Attendees of CybFest NW 2016 will have the opportunity to purchase an exclusive weapon accessory set made specifically for the convention by Azim Venksta.
Overcast Grey Weapon Set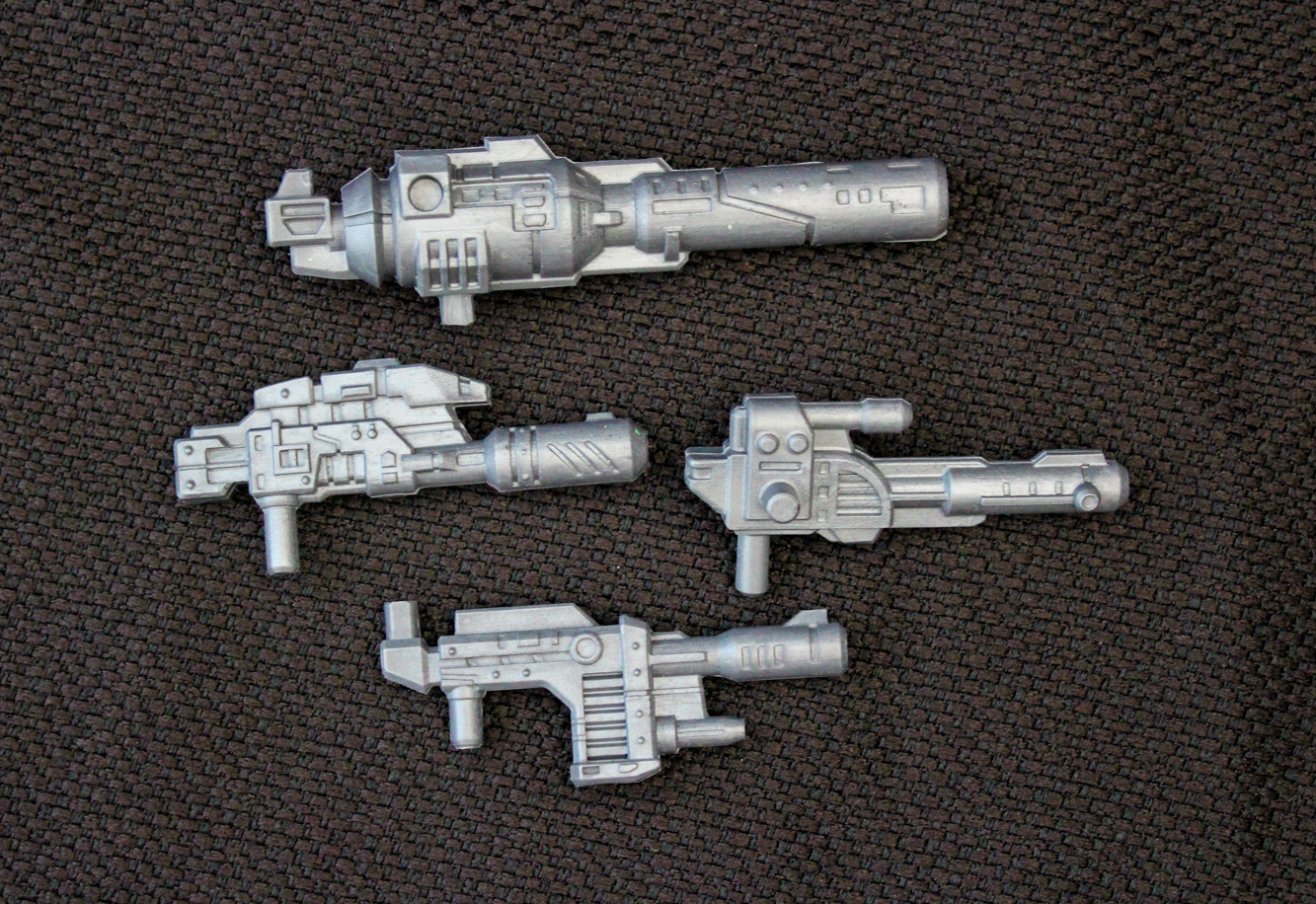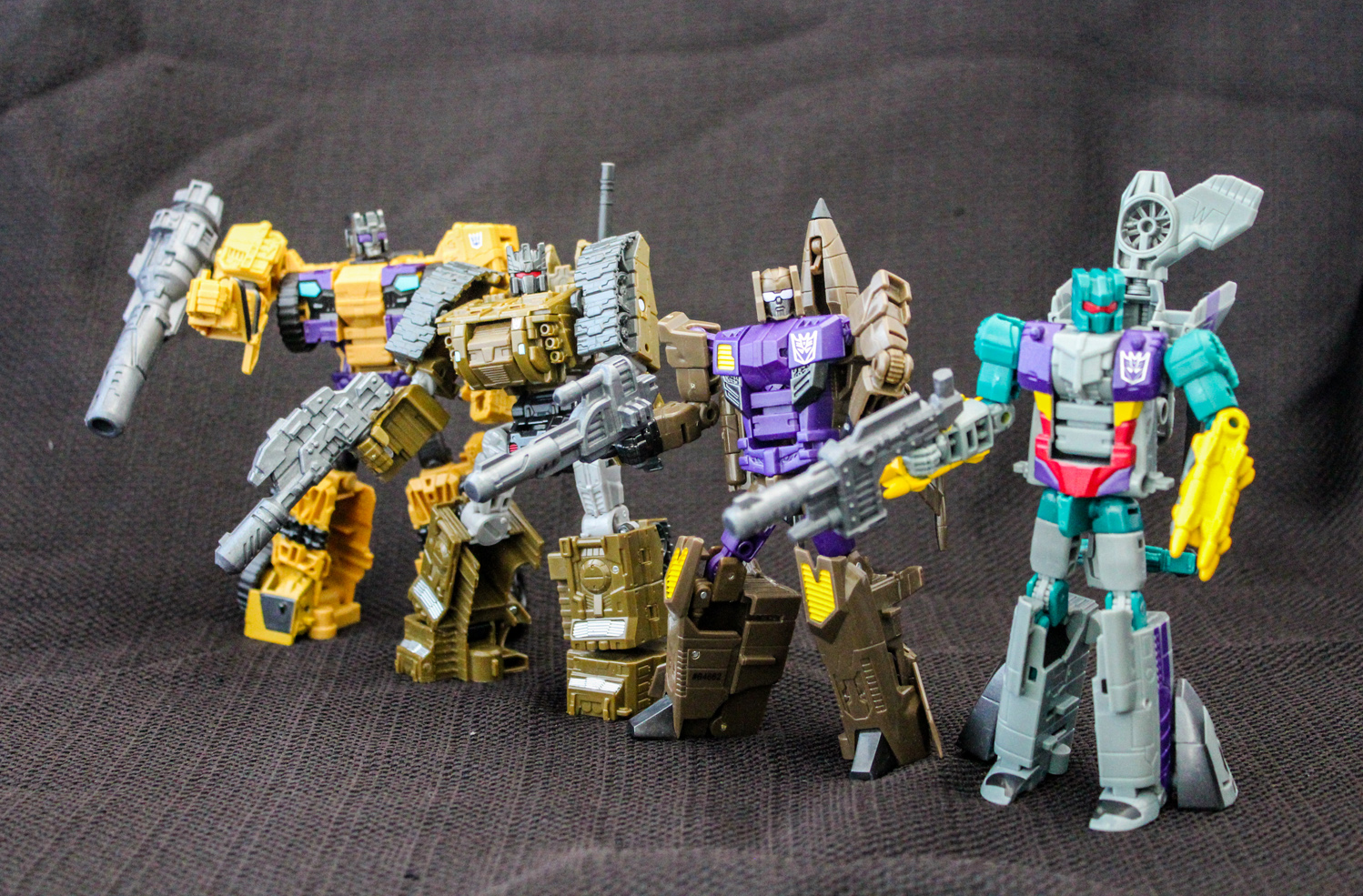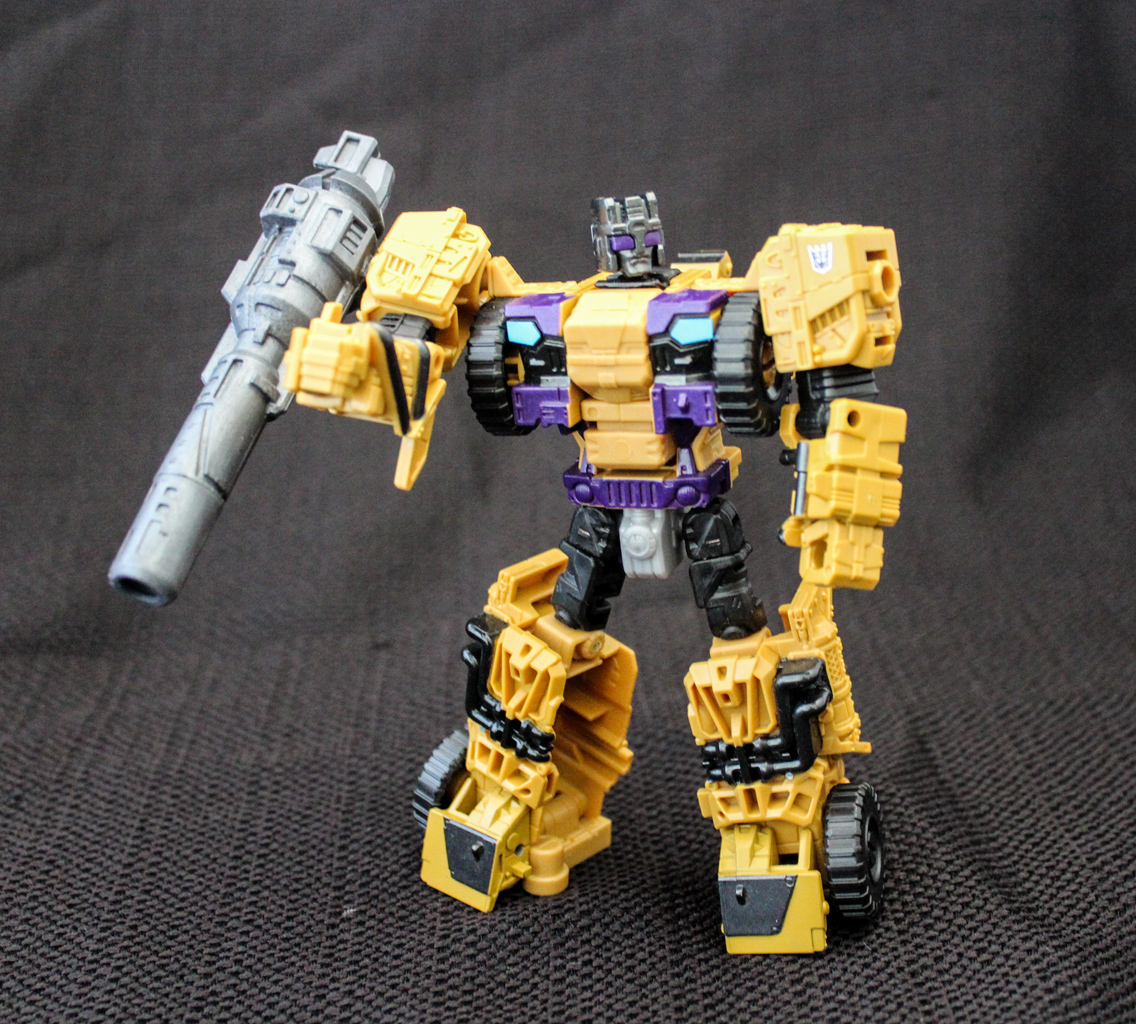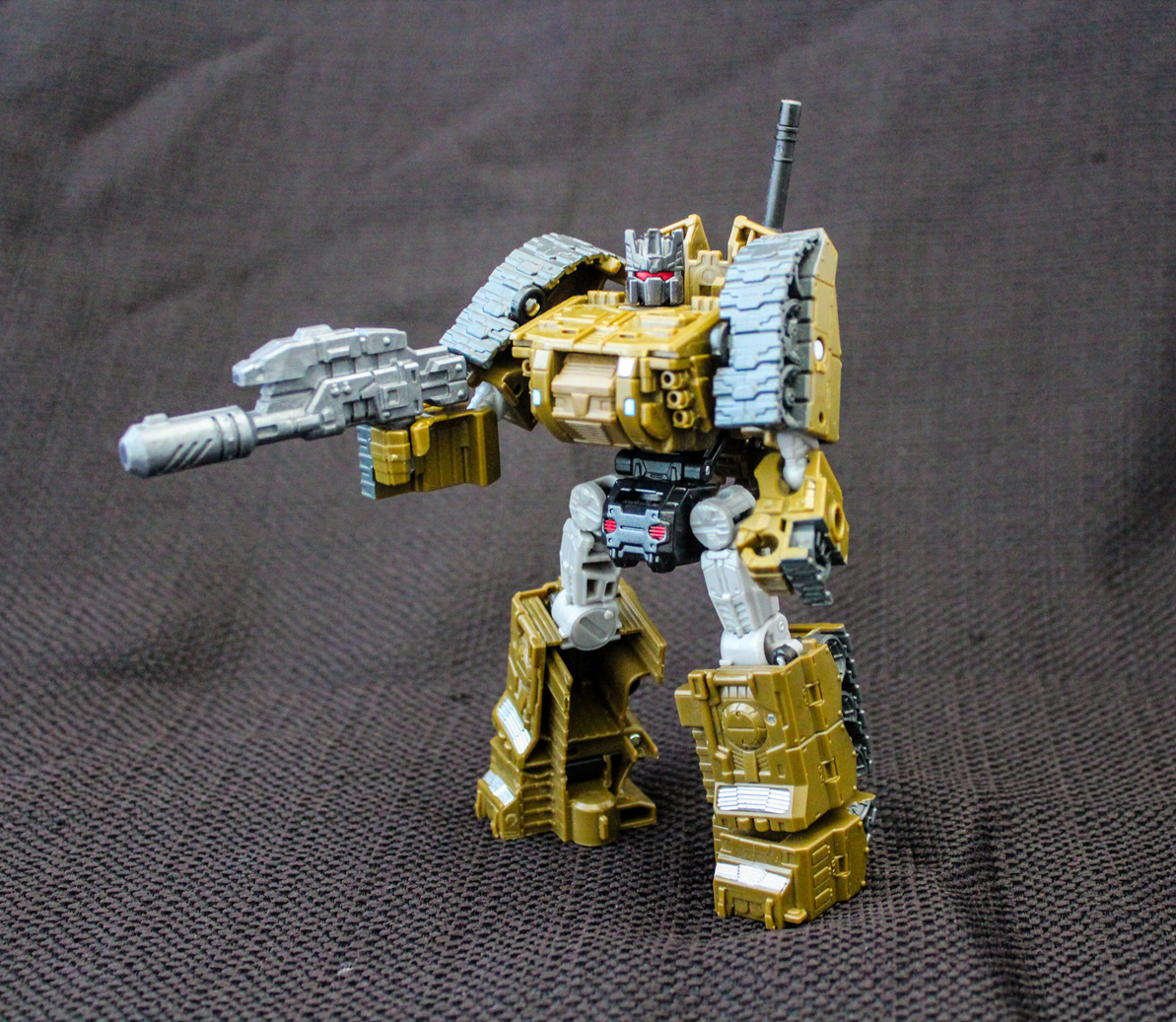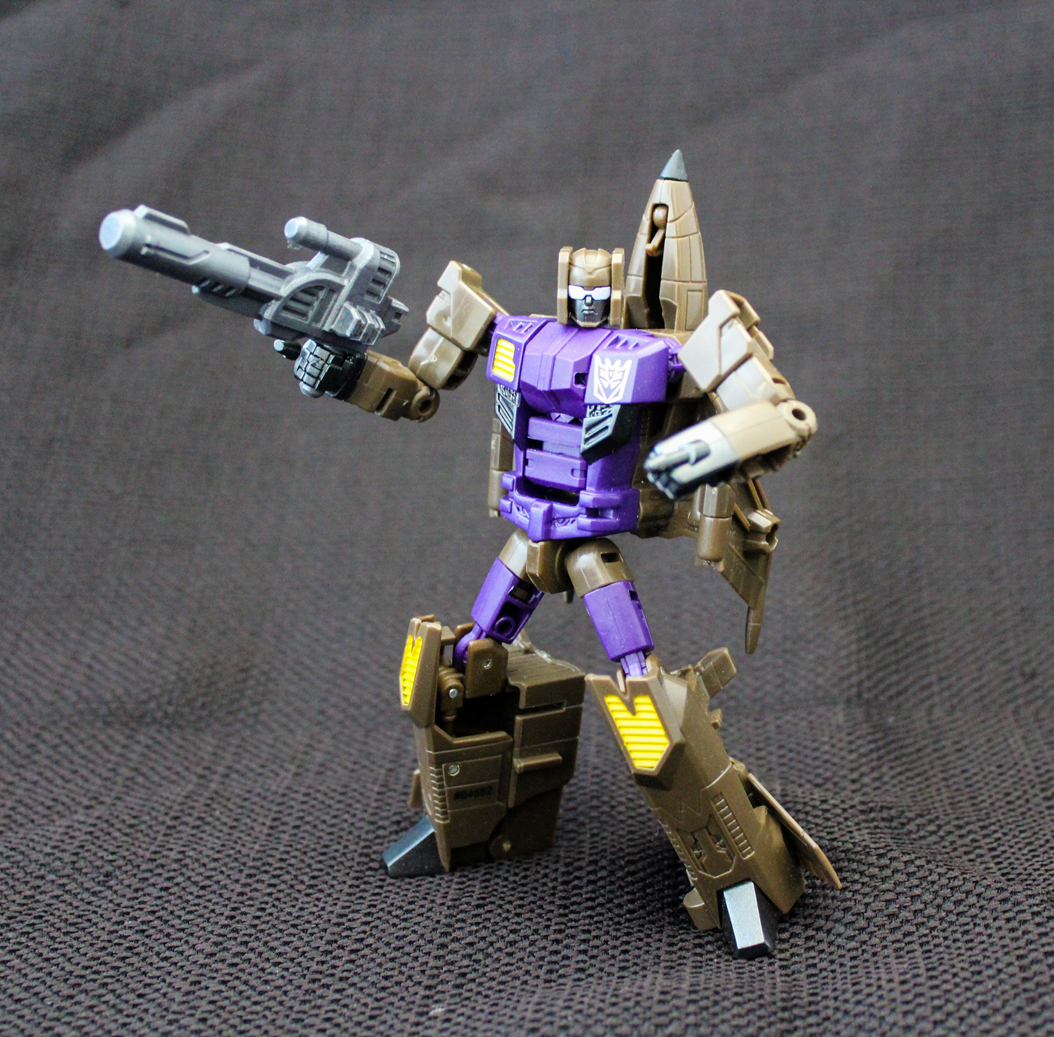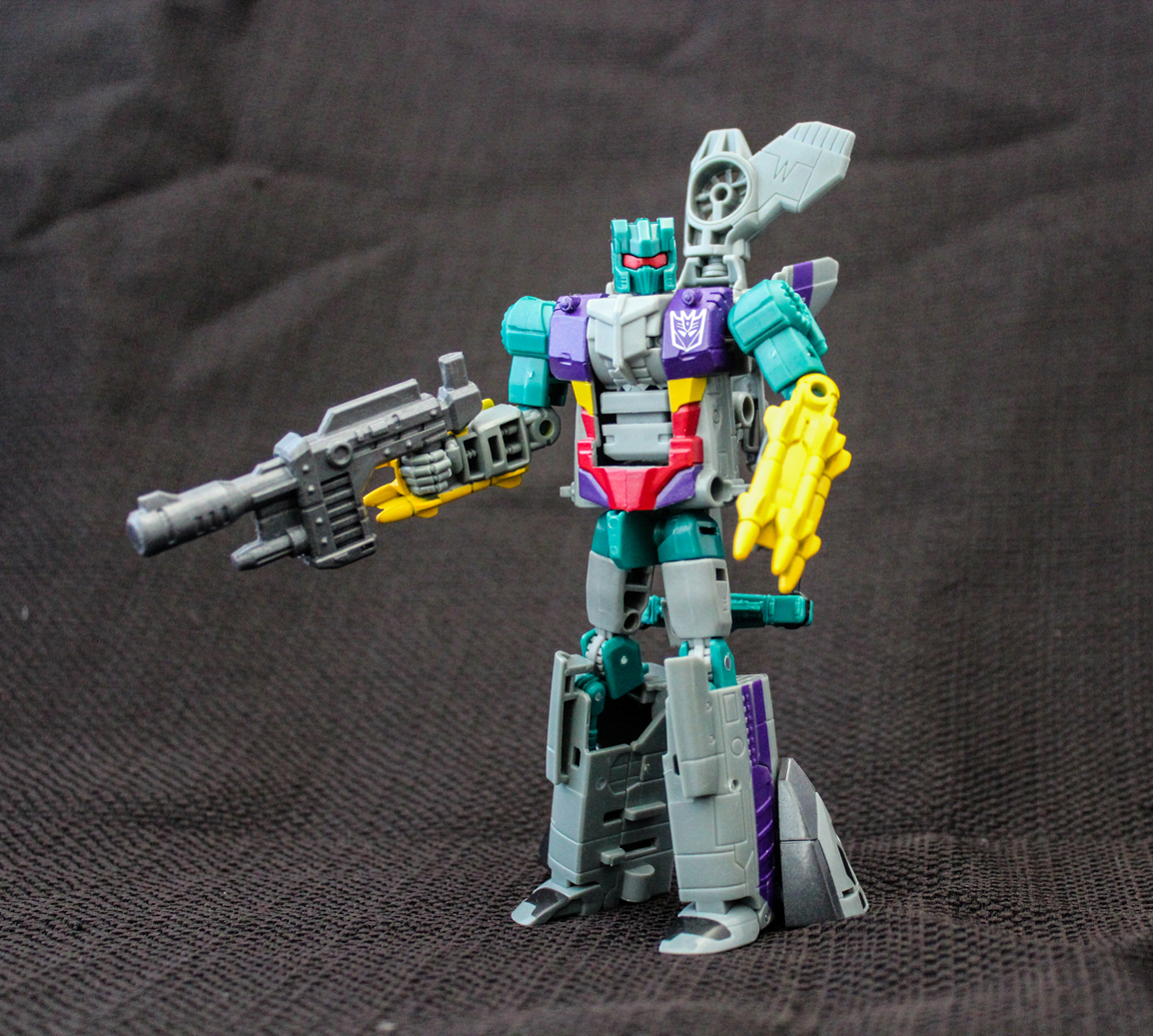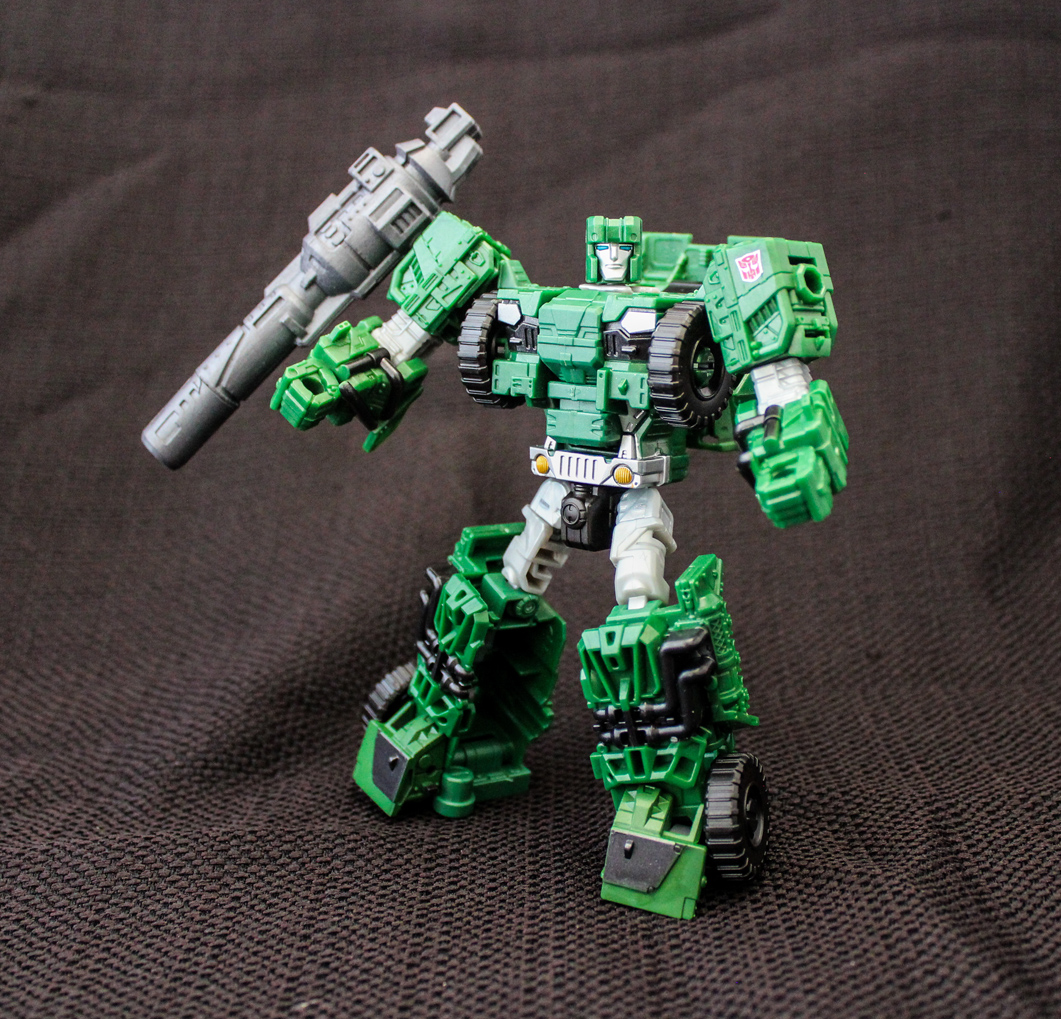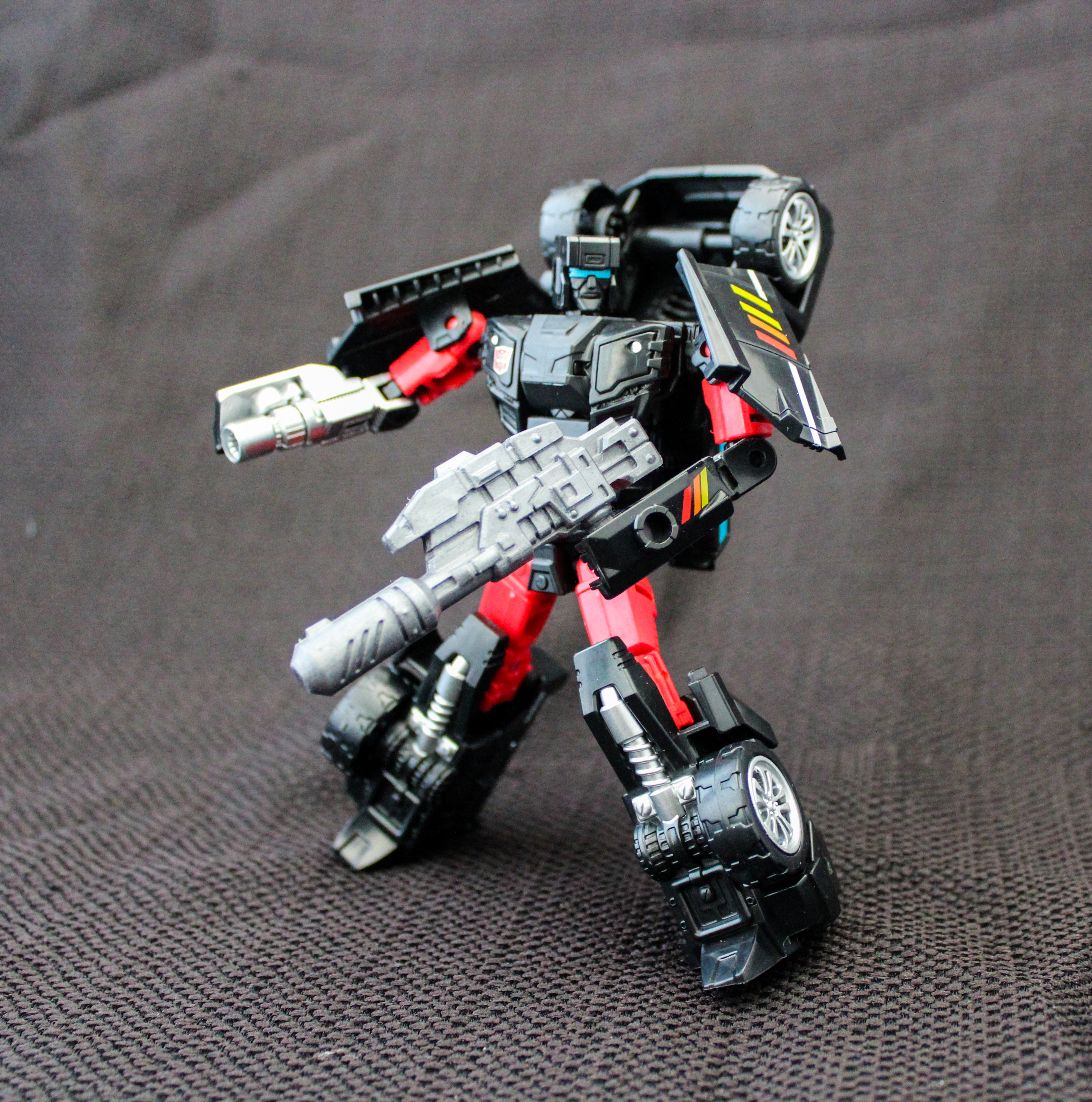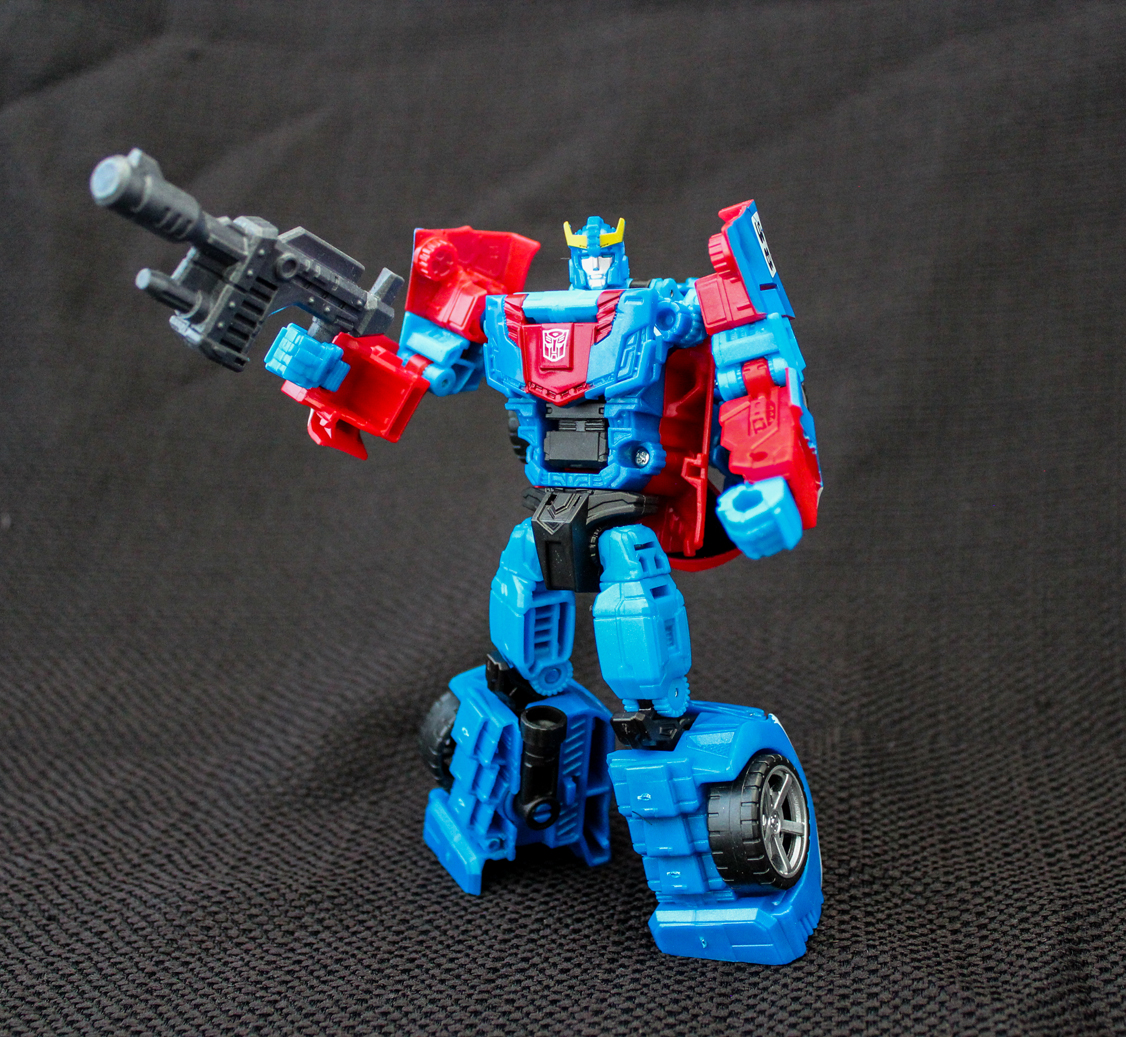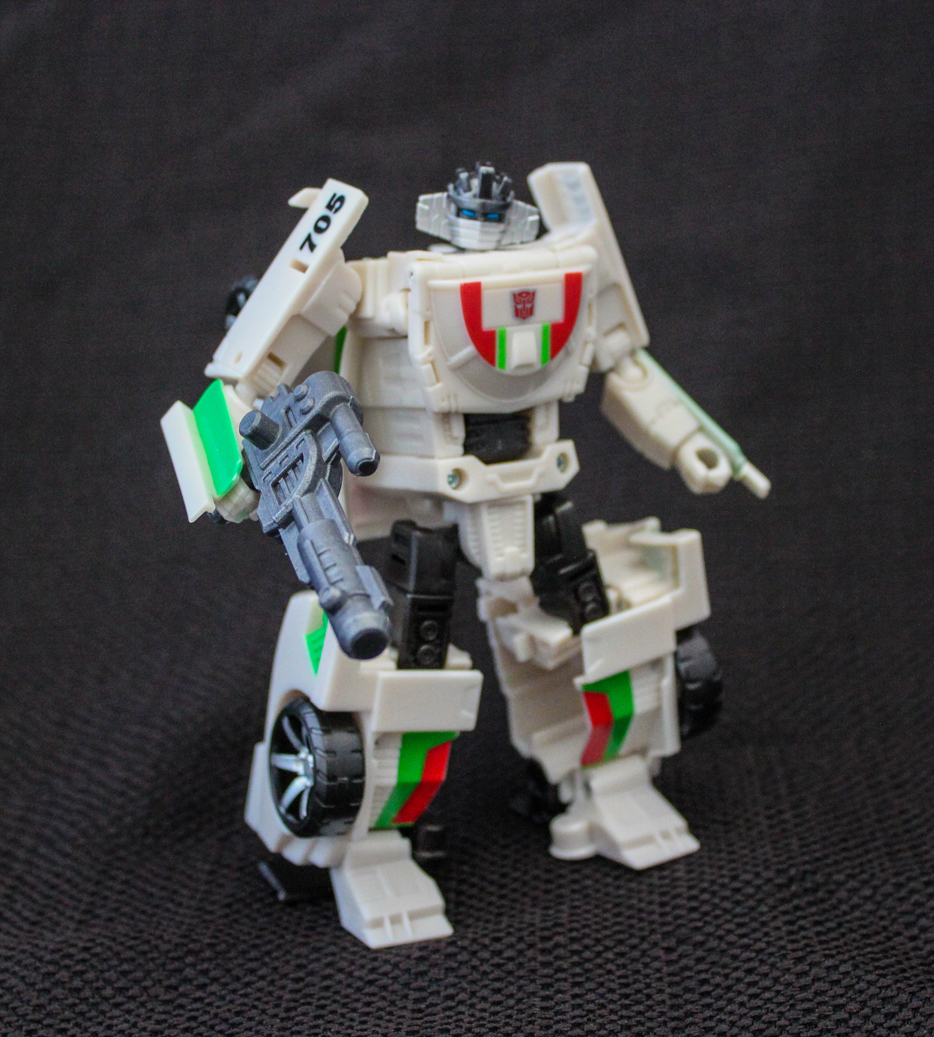 Based on the powerful weapon designs of an evil combat squad, the Overcast Grey Weapon Set is composed of 4 individual weapons:
Overcast Electron Gun
Overcast Ionic Blaster
Overcast Glue Gun
Overcast Scatter Blaster
Finished in metallic grey, each weapon has been enhanced from the original designs obtained on the black market from a swindler. In additiona to devastating levels of physical harm, each blast from these weapons is sure to deal additional psychological damage to its targets, depressing them as if they hadn't seen the sun in months. They feature a 5mm peg and work with any figure that can support the peg.
The Overcast Grey Weapon Set will be a limited-edition of 25 and will be available for puchase at the show for $30 (limit of 1).
Note:
This item is only recommended for adult collectors ages 18 and over
Action figures shown in product photos not included
Warning! Product may contain sharp edges and is not suitable for persons 17 years old or younger

Azim Venksta is a long-time maker of action figure accessories and upgrade kits. All of his kits are designed, carfted, and hand-made by himself. His customs are made from durable, high-quality resins and are covered in a great level of detail that demonstrates his skill as an artist and passion for the subject.

The Art of Azim Venksta on Facebook